Work in digital democracy. Make better things. Make things better.
About Delib
Delib has been modernising democratic processes using digital methods since 2001. It's a very specialist thing to be doing, and we're a world leader at it.
We're a distributed company, founded in the UK, and management, engineering, legal and HR are still based from there but we have a global community of talented people working to make citizen engagement more accessible.

The majority of our staff are distributed across the UK, Australia and New Zealand.
Democracy isn't just voting every four or five years

21st century democracy involves citizens more directly, more often in the issues that affect their lives. Together, we can create a more citizen-centric world.
What people say about working here
We figured the best way to answer that was to ask the people doing the day-to-day stuff in Delib. Here's what they had to say…
It's difficult to explain working at Delib without sounding cheesy, but the people are important. It's fun and informal but you can tell we're all doing serious stuff to improve democracy.

Katherine

Senior Customer Success Manager

What I love about Delib is there is a no-job-too-small or no-one-is-lesser attitude. There is respect for every role at every level, because we know that it takes a lot of different people and skills to make something excellent.

Kim

HR and Studio Management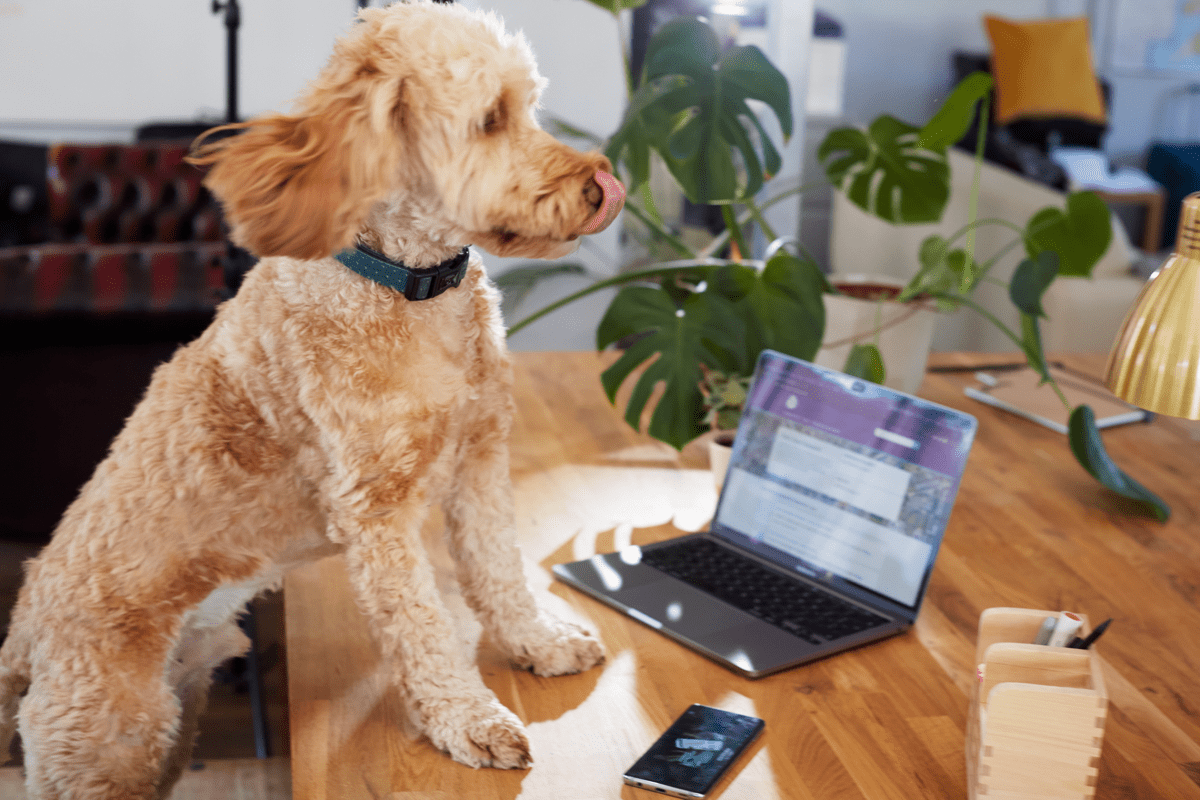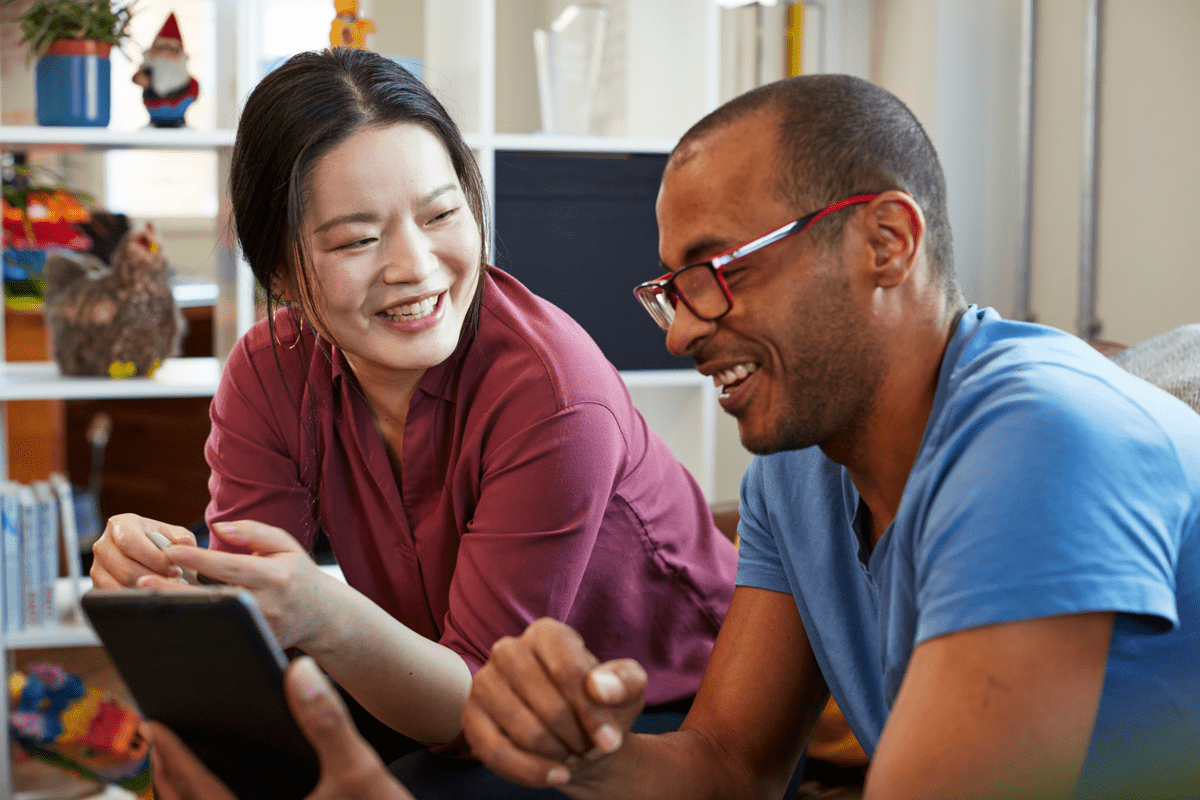 What you can expect
Autonomous working 🎈

We're all grown-ups doing grown-up things. We've created an environment where you can work independently, without micromanagement but with accountability and support.

Meet ups and away days 🎉

We regularly meet up throughout the year on working and non-working trips. This helps us stay connected, get stuff done and also just have fun. It's not mandatory, but it is usually memorable.

Flexibility 👍

Life happens 🤷🏼‍♀️ and it doesn't always fit neatly outside of the 9-5. Do the work you do best, in the way that suits you.
About Delib
Delib is building the next generation of digital tools to improve citizen engagement within democracy, and we need talented people to help us do that.